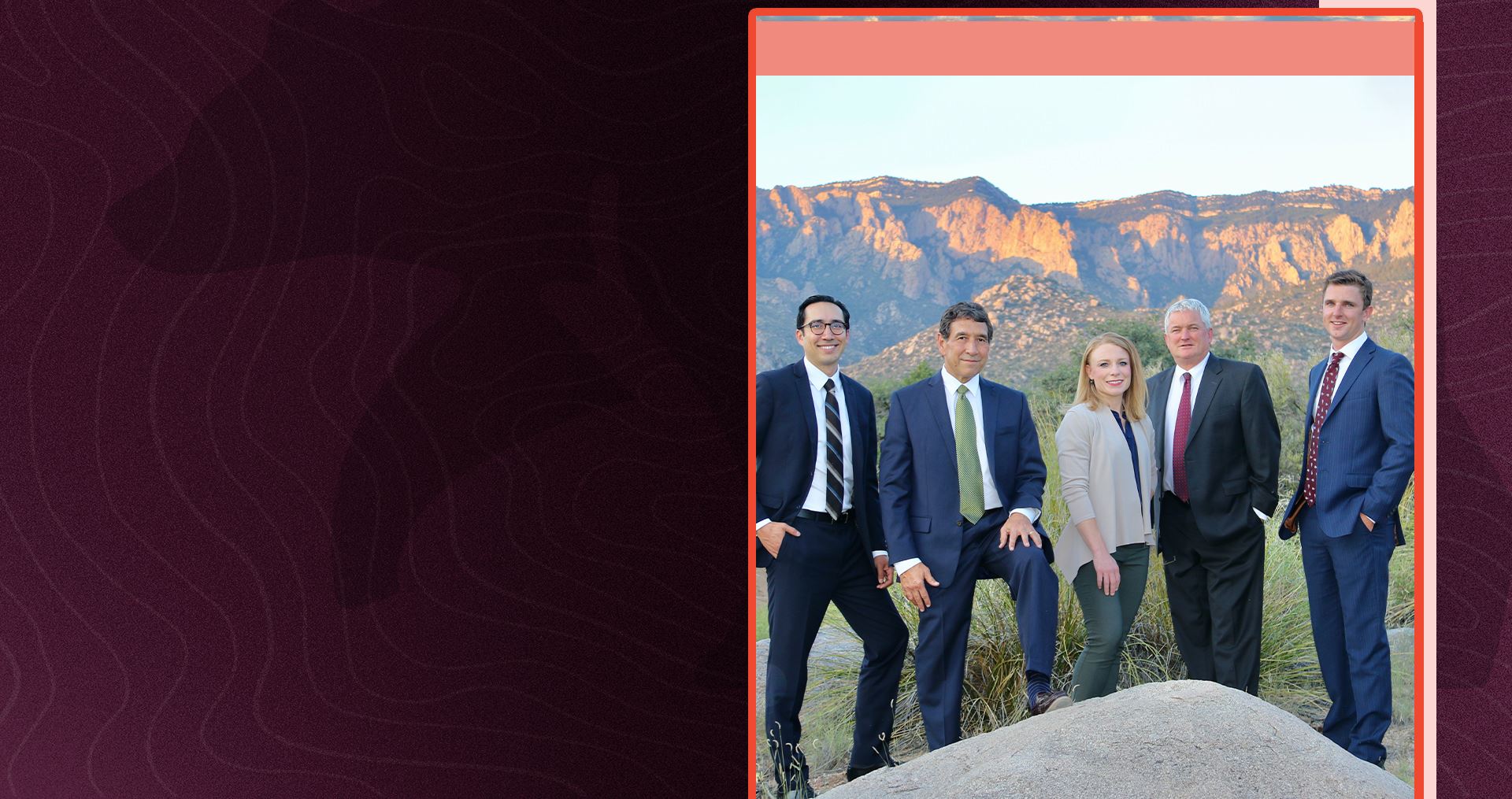 Over 100 years of combined experience
Ready to Listen. Ready to Stand up for You.
At Martinez, Hart, Sanchez & Romero, we're not just your law firm, we're also your neighbors. That means we have a genuine interest in improving the community that surrounds us. We do that through community outreach, as well as our insistence on taking cases that have a real impact on policy.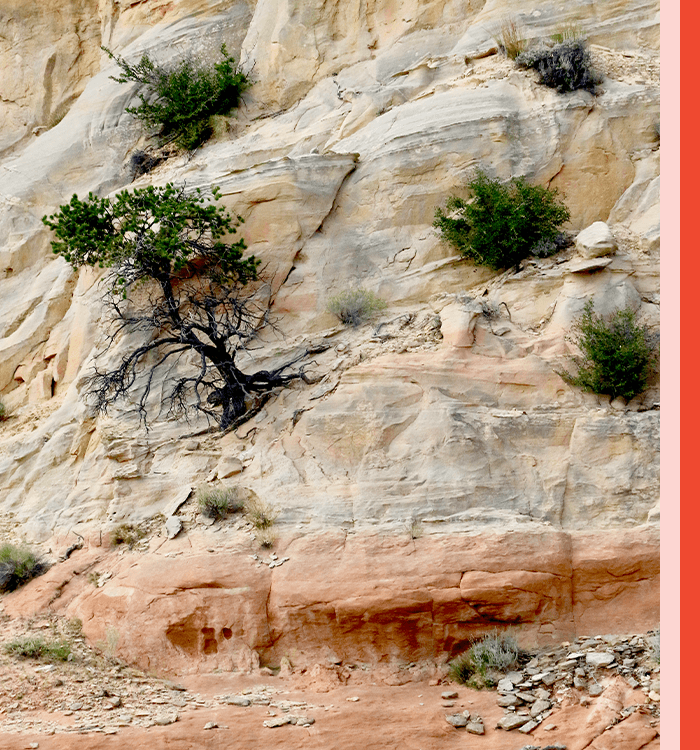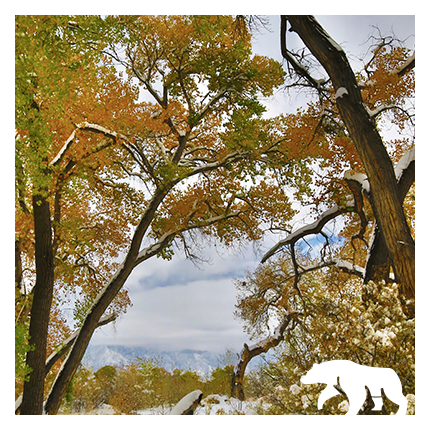 Albuquerque Attorneys
Seeking Justice for the Injured and the Wronged
For nearly 30 years, the team at Martinez, Hart, Sanchez & Romero has proudly represented real people in their pursuit of justice. We are a well-established, local, and homegrown law firm with the skill needed to handle the toughest cases. Our team has both the experience and track record to help you stand on equal footing against any wrongful actor, including powerful insurance companies, corporations, and even the state or federal government.
We take cases that other firms are reluctant to take, because we're more concerned with righting wrongs than increasing our bottom line. Above all, we aim to restore our clients' sense of well-being by offering high quality, personally tailored, and dependable legal services.
If you or someone you love has been harmed by the negligent, wrongful, or intentional conduct of another, reach out to Martinez, Hart, Sanchez & Romero to learn how our experienced Albuquerque trial attorneys can help. We handle all types of personal injury cases, including those involving serious motor vehicle accidents, catastrophic injuries, and criminal acts. Our bilingual staff can assist you in English or Spanish, and we do not collect any legal fees unless we recover compensation for you.
For a free and confidential consultation, call (505) 806-1780 or reach us online using our secure contact form. Hablamos español.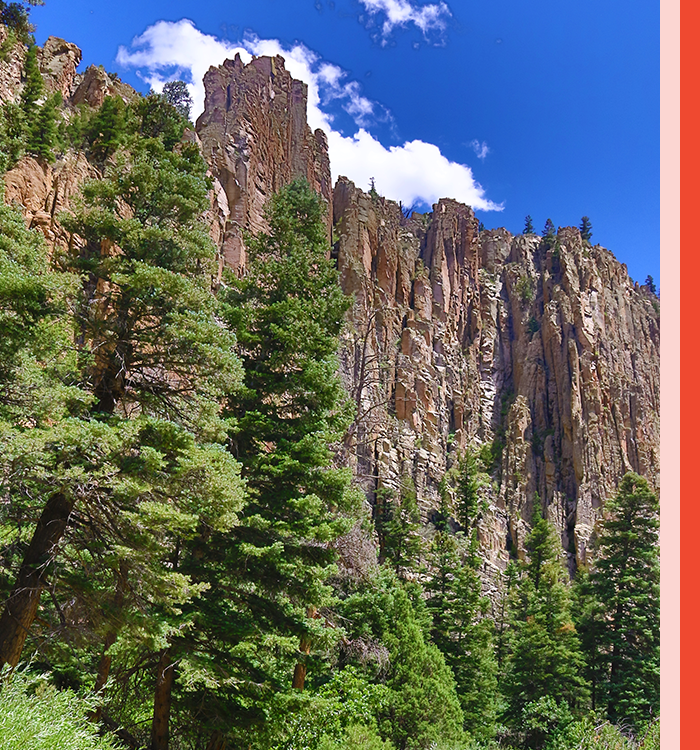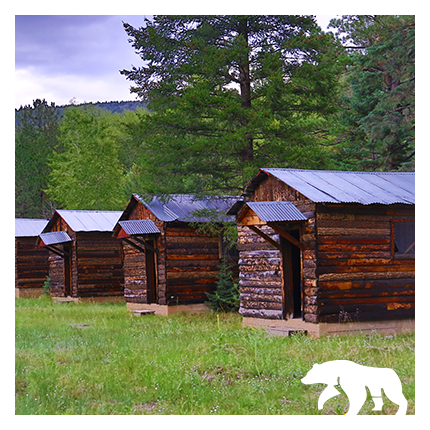 Your Rights After a Serious Accident or Injury
The effects of a serious injury can be numerous and long-lasting. Physical limitations may affect your ability to fully enjoy your life, be with your loved ones, and could even prevent you from working. This can lead to considerable stress, which is often compounded by significant financial losses, especially when you are faced with increasing medical bills.
A traumatic accident or injury also has emotional effects. Major injuries leave lasting emotional scars, even after the physical scars have healed. Support is crucial during this time. Along with moral support offered by friends and family, having the right legal support is vital to navigating through the stress and turmoil caused by an unexpected injury.
If you were injured, or if someone you love tragically passed away because of the negligent or wrongful conduct of another, you have the right to take legal action. While you can't go back in time to avoid the incident altogether, you can seek justice to restore what you have lost.
For nearly three decades, Martinez, Hart, Sanchez & Romero has proudly represented people throughout New Mexico who have been harmed by the carelessness and violent criminal acts of others. Our Albuquerque attorneys provide compassionate, personalized representation and approach each case with the care, attention, and dedication it deserves.
Meet Our Team
We're There For You During Your Darkest Moments

See What our clients say about us
Our Testimonials
"Not only are they highly competent, ethical, smart and efficient, they are very kind. They have provided the best representation and assistance imaginable and I would, without any reservation whatsoever, highly recommend this law firm."

Dorian D.

"I can't seem to say enough about the people at this law firm. I was treated with the greatest experience ever. My case wasn't a very large case, but, non the less I was treated with the upmost respect and treatment of a huge case."

Christopher C. How We Can Help Our Clients
Filing a personal injury claim is about more than the pursuit of damages, although that is certainly important. We believe it is a restorative process in which we guide you every step of the way. As we help you work to hold the responsible party accountable for their wrongful actions, your team of attorneys at Martinez, Hart, Sanchez & Romero is always available to take your phone calls and answer your emails.
Our experienced attorneys are ready to help you in any of the following areas:
Motor Vehicle/Trucking Accidents– A single vehicular accident can cause devastating injuries, some of which may require significant time away from loved ones and work, as well as years of treatment. At Martinez, Hart, Sanchez & Romero, we are experienced in helping clients collect necessary evidence and navigating complex insurance coverage issues to help ensure they get access to medical care and recover the pain and suffering caused by a motor vehicle accident.
Malpractice – Doctors and lawyers must take their professional oath seriously to safely care for their patients and clients. When they fail in their professional duties, the consequences are severe. Our team at Martinez, Hart, Sanchez & Romero has significant experience litigating challenging and complex medical and legal malpractice claims.
Premises Liability– Property owners must make sure their premises are safe and secure, or visitors could be subject to serious injuries. Our seasoned trial attorneys at Martinez, Hart, Sanchez & Romero have a wealth of experience handling claims against property owners and corporations that fail to keep their properties safe for all visitors.
Insurance Denials – In New Mexico, insurance companies are required to act in good faith to fairly investigate and attempt to settle a claim when liability has become reasonably clear. Going against an insurance company that refuses to act in good faith is intimidating on your own. We can provide you with skilled legal support on insurance denial issues to help hold the insurance companies responsible for their unfair claims practices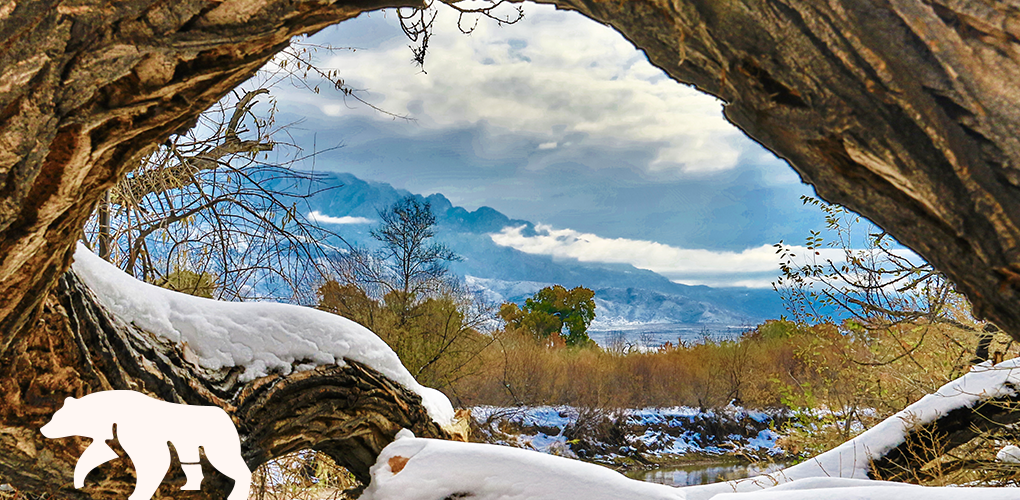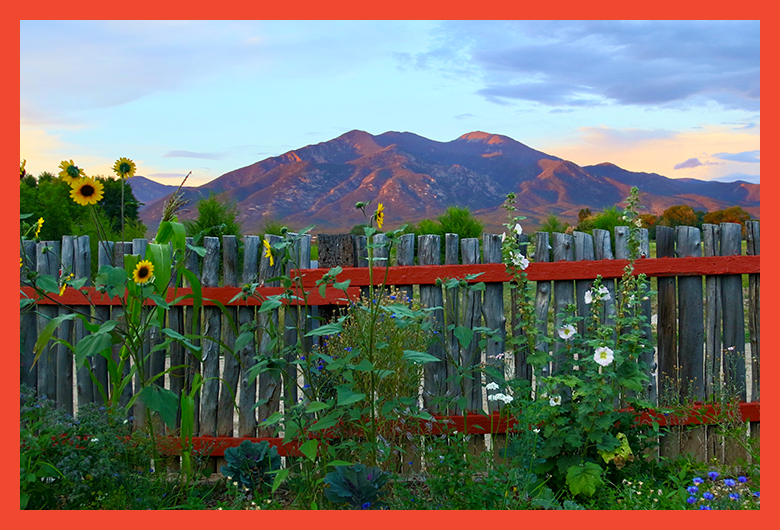 Martinez, Hart, Sanchez & Romero
Free Consultations Available
Contact Us Today
Whether you have questions about your potential case or would like to schedule a free consultation with a member of our team, we are ready to help. Complete the form below or call us at (505) 806-1780 today to learn more.