About Our Law Firm
"We Aren't Just Your Law Firm, We're Also Your Neighbors." - Martinez, Hart, Sanchez & Romero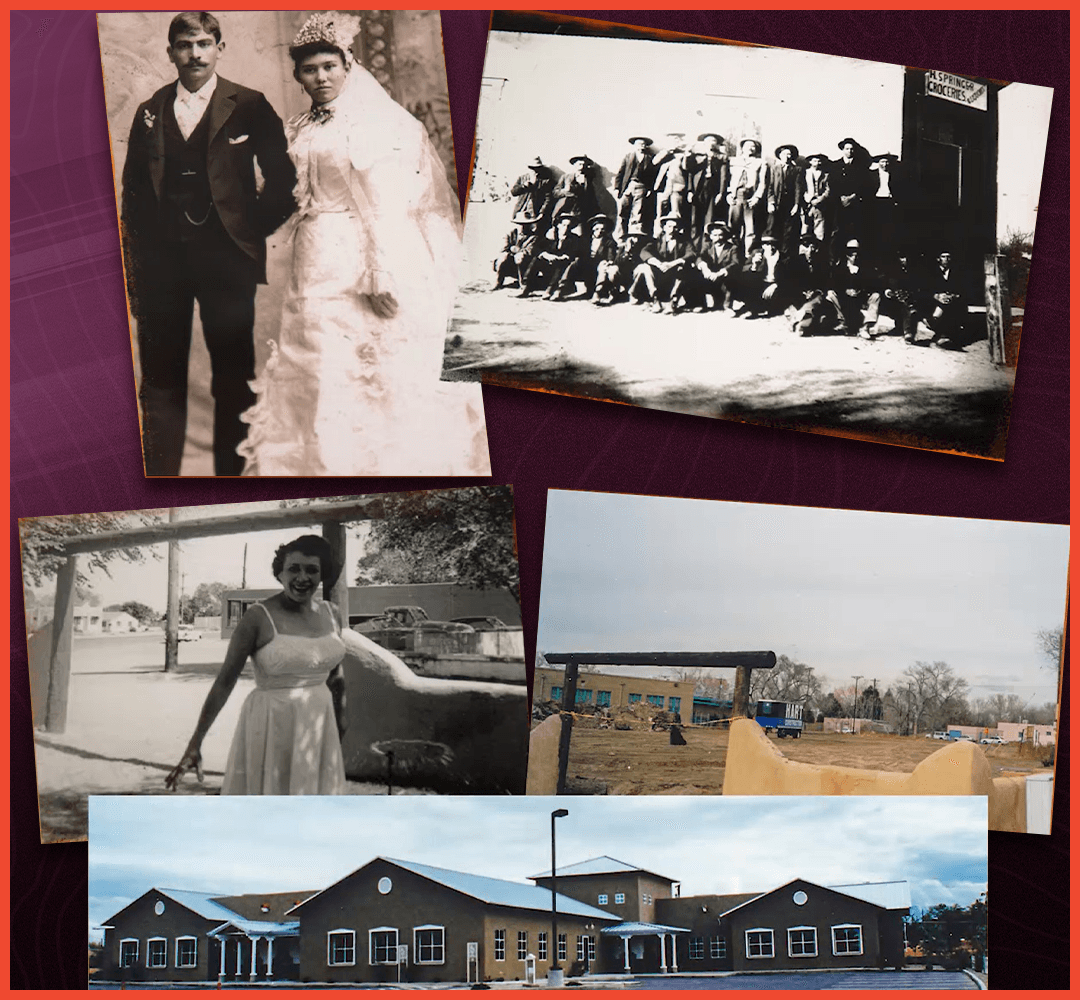 Martinez, Hart, Sanchez & Romero, P.C. is a local law firm with local and national recognition for having the expertise to handle the toughest cases. Over a century ago, David B. Martinez's grandparents realized their dream of building a general store at the corner of Rio Grande and Indian School. "A century later, David B. Martinez and F. Michael Hart built this law firm on the same corner of Rio Grande and Indian School where David's family had built their general store." The corner of Rio Grande and Indian School is now home to Martinez, Hart, Sanchez & Romero, P.C., which holds the same dedication to serving the needs of the surrounding community.
All of us at Martinez, Hart, Sanchez & Romero, P.C. believe we aren't just another law firm, we are your neighbors. Supporting, protecting, and bettering the lives of our neighbors is the goal of this trusted and long-established law firm. Along with experience accrued over the course of nearly three decades since January 1, 1993, we also provide our clients personalized attention to their legal needs, whether they're recovering from a car accident, seeking justice for the wrongful death of a loved one, holding wealthy corporations accountable, or trying to protect civil rights against the government.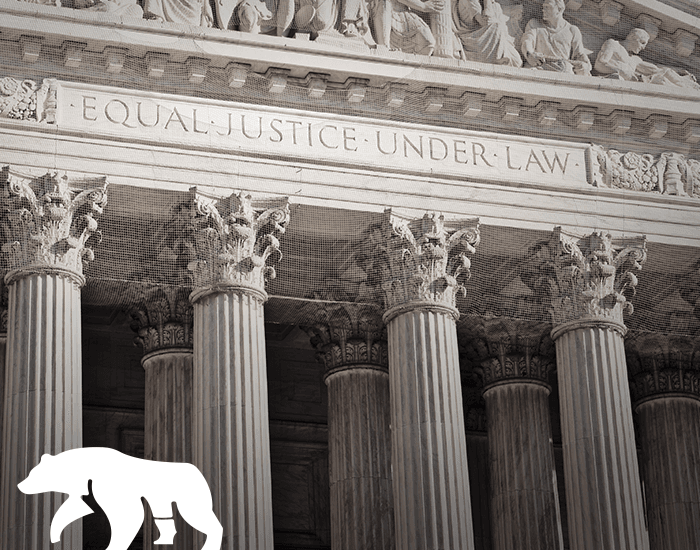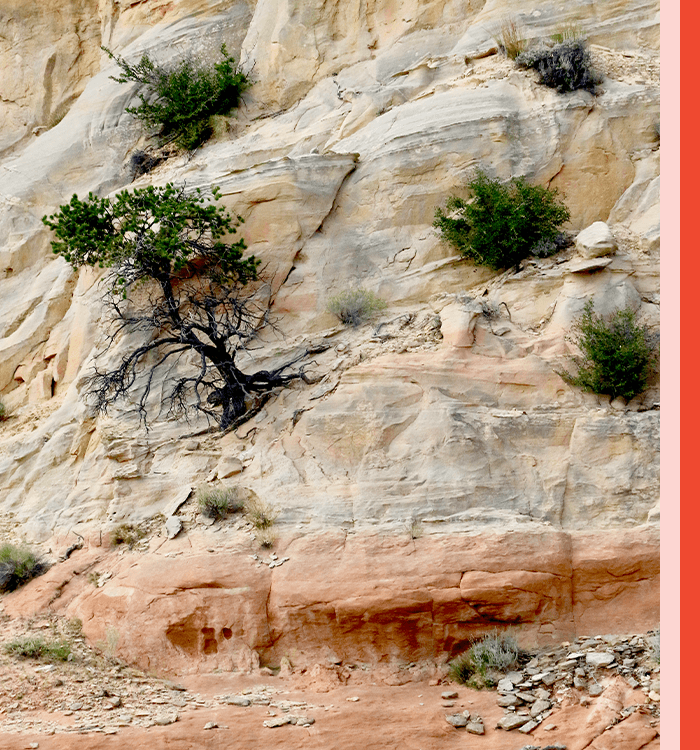 In addition to serving our clients through their injury cases and pursuing civil justice on behalf of them, Martinez, Hart, Sanchez & Romero, P.C. is committed to protecting the justice system and the court process for our community. We do that in many ways, including:
Volunteering to serve as special prosecutors for the District Attorney's Office to prosecute the cases in the rape kit backlog.
Part of the team that pursued a class action against the New Mexico Children, Youth & Families Department that required CYFD to make institutional changes to keep children in foster care safe.
Perform critical election work to ensure that New Mexico's election laws are followed and all registered voters in New Mexico are able to exercise their right to vote.
Join with the ACLU to protect the public's access to the court system throughout New Mexico.
Volunteering to file amicus briefs in the New Mexico Supreme Court and the Court of Appeals on important issues that affect New Mexicans' basic rights.
We're Not Just Your Law Firm, We're Also Your Neighbors
Martinez, Hart, Sanchez & Romero, P.C. is here to support, protect, and help improve the lives of each one of our clients when they need it most. We understand that personal injury cases are often complex, and we pledge our experience and ability to help our clients seek justice.
Contact us today to learn more about our credentials and the legal services we offer. You can also call (505) 806-1780 to schedule your free consultation.
Continue Reading
Read Less backed by over 100+ Combined Years of Experience Our Areas of Focus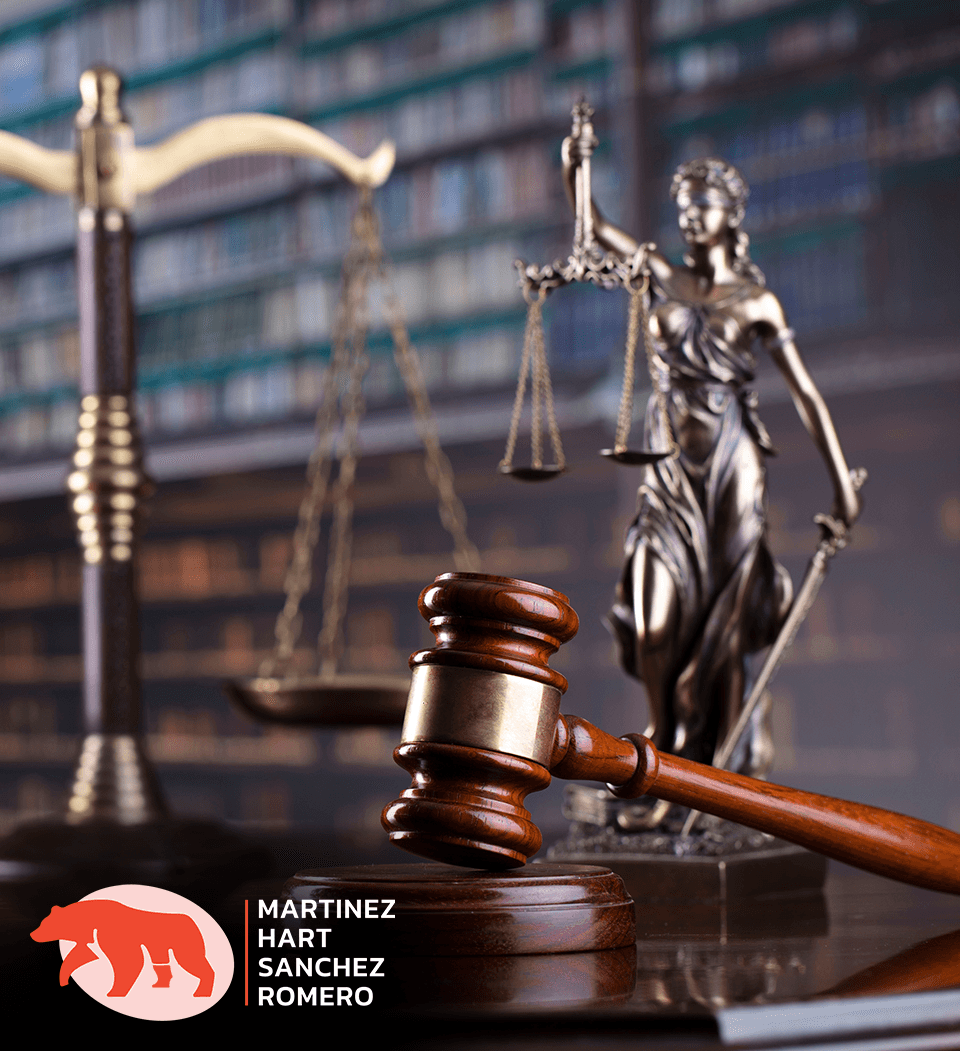 Meet Our Team
We're There For You During Your Darkest Moments

See What our clients say about us
Our Testimonials
"Not only are they highly competent, ethical, smart and efficient, they are very kind. They have provided the best representation and assistance imaginable and I would, without any reservation whatsoever, highly recommend this law firm."

Dorian D.

"I can't seem to say enough about the people at this law firm. I was treated with the greatest experience ever. My case wasn't a very large case, but, non the less I was treated with the upmost respect and treatment of a huge case."

Christopher C.